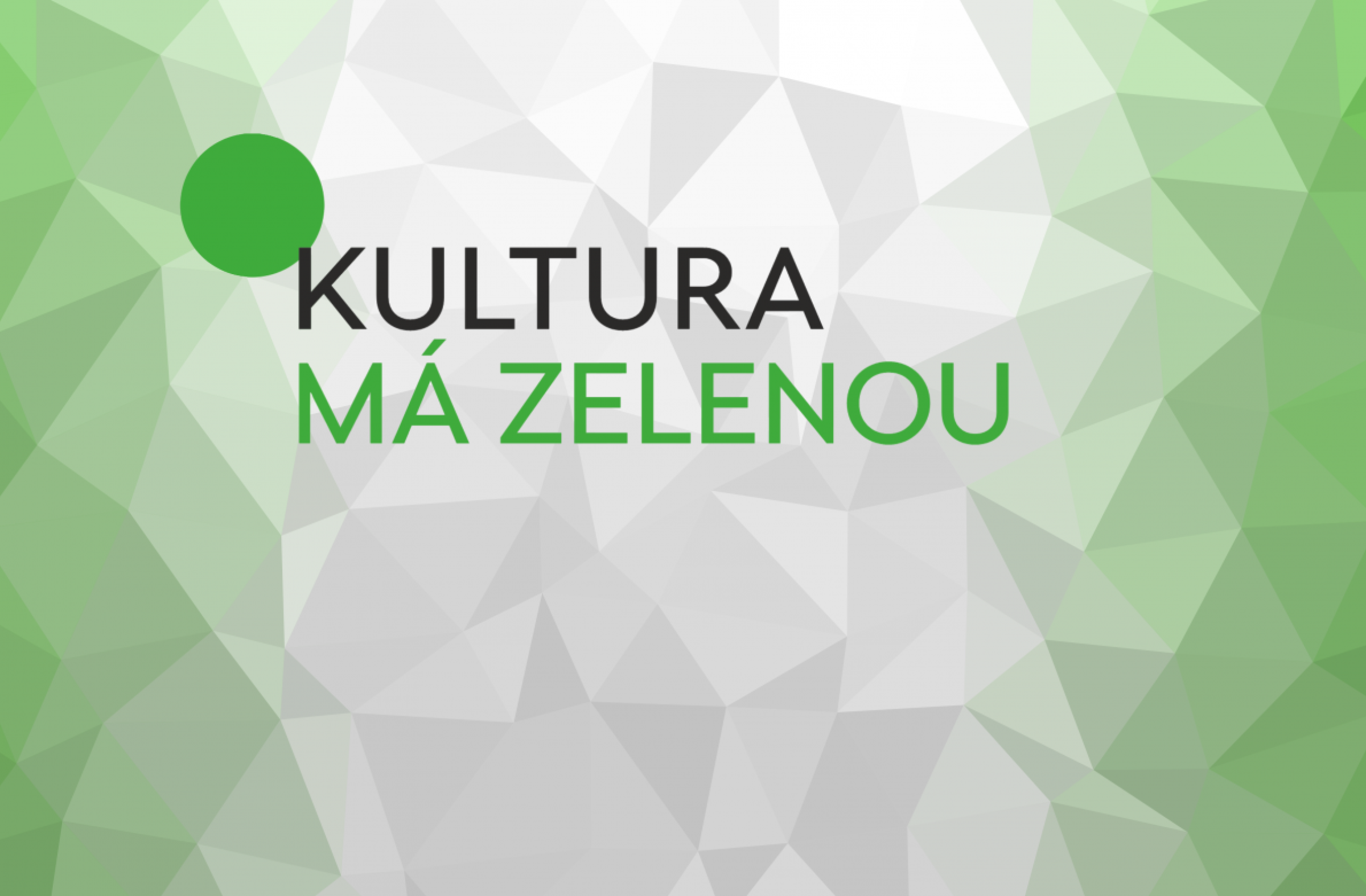 Together with the Bohemian Heritage Fund, we are launching again another call FORGOTTEN STORIES of Mladá Boleslav, Rychnov and Vrchlabí. The aim of the programme is to create a collective memory of these regions.
Forgotten Stories continues for the third year! Join us in helping to preserve our collective memory, pass on memories to the younger generation and highlight the troubled fate of our ancestors.
Any historical artefact, archival photograph or interesting story that is connected to the regions where Škoda Auto has its production plants can be submitted to the challenge. The history of our regions is very rich and there is still much to discover. That's why we're looking forward to seeing what new stories we'll discover together this year!
The programme is open to anyone :)
We're accepting stories from 1 May to 30 September 2023.
Here you can be inspired by stories we've collected in the past
back to news