Download
Annual Reports
We are trying to dispel the notion that the annual report is a multi-page document full of numbers that few people finish. We take great care in our "annual reports". We even won 2nd place for it in the 2021 Donors Forum competition.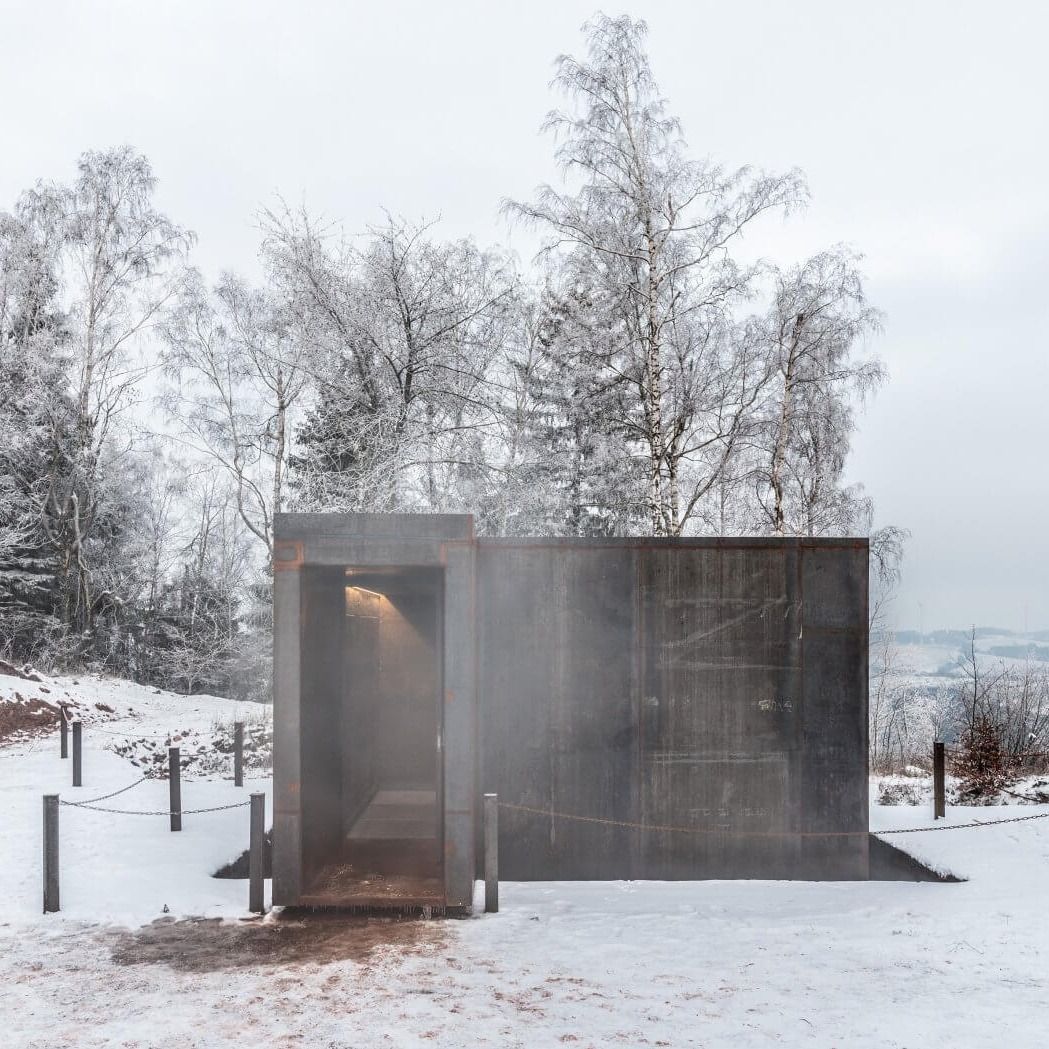 The Mladá Boleslav Architecture Award has been launched! For the first time it will award the best buildings and achievements in Mladá Boleslav.
read more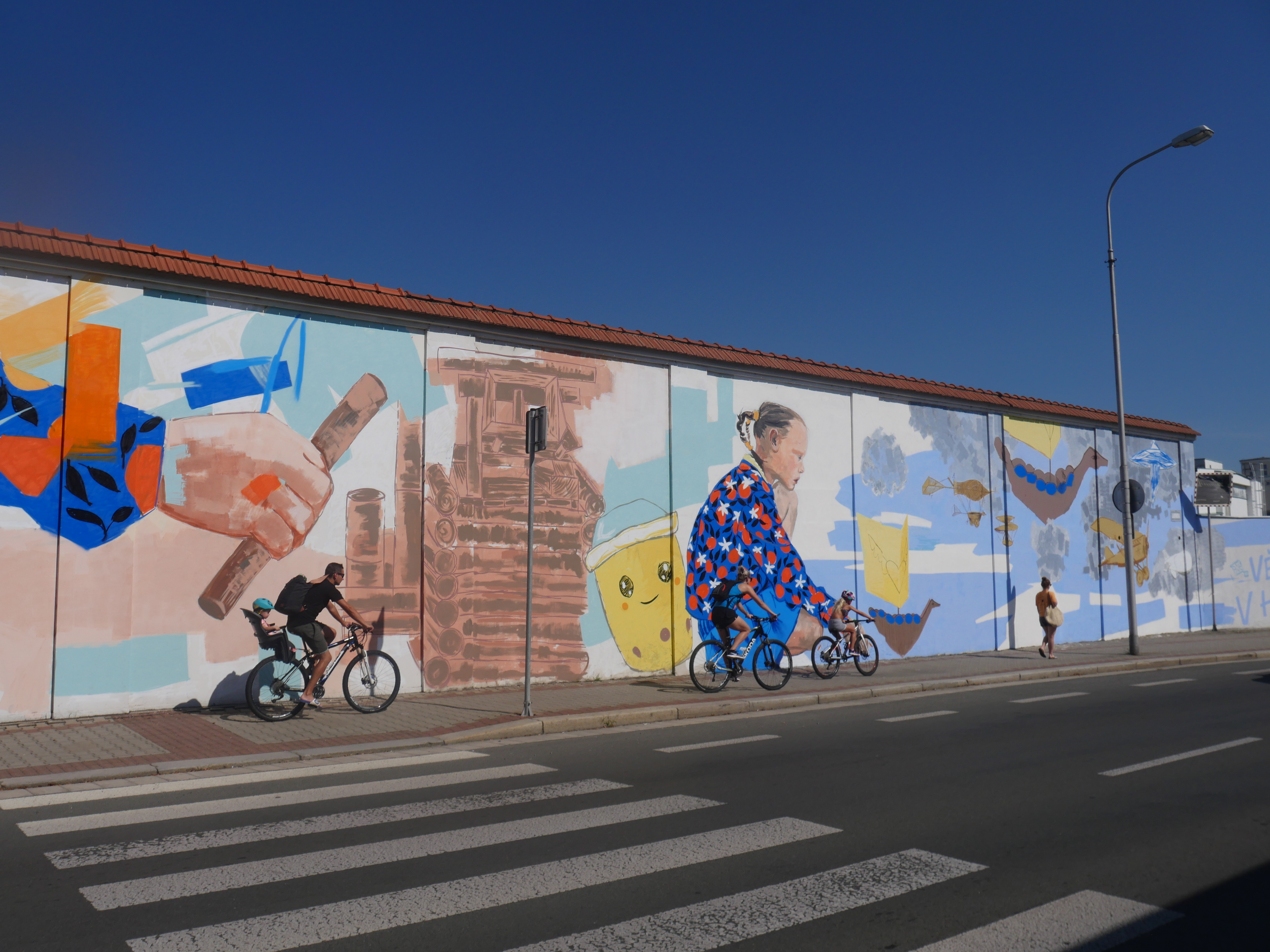 Can city be a gallery? Yes! The StreetArt festival City=Gallery, which we initiated in Mladá Boleslav for the second time, brought not only new paintings.
read more