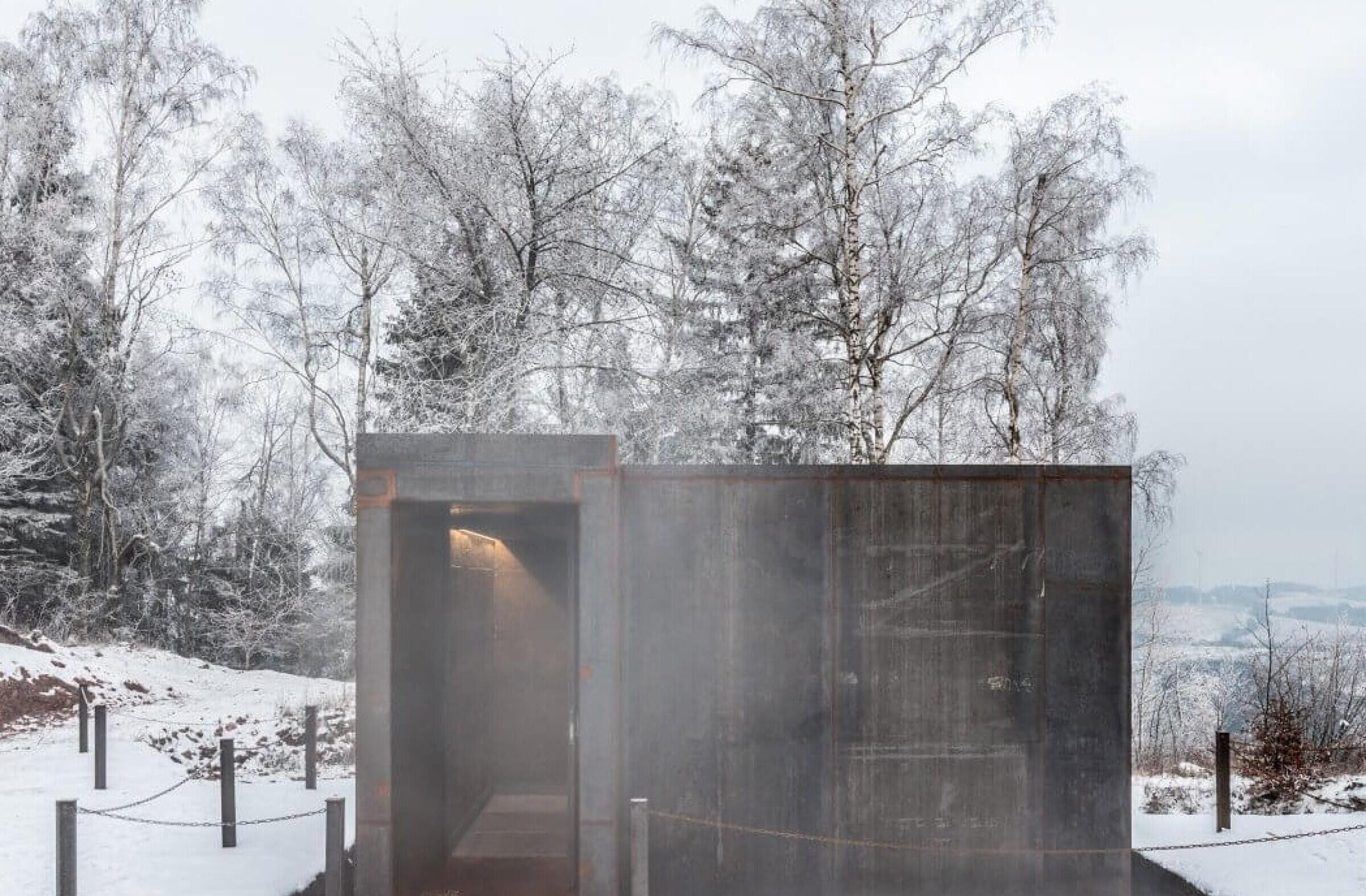 The Mladá Boleslav Architecture Award has been launched! For the first time it will award the best buildings and achievements in Mladá Boleslav.
As the general partner of the Mladoboleslav Architecture Award, we are announcing together with the Center of Czech Architecture the first year of the Mladoboleslav Architecture Award. Buildings and projects in the Mladá Boleslav region that were completed a maximum of 8 years ago can be nominated.
This first year of the Mladoboleslav Award for Architecture also follows on from two successful years of the Krkonoše Prize for Architecture, organized in the MAS Krkonoše region from our Kultura má zelenou grant program.
The Foundation long-term supports the development of public space, of which high-quality architecture is a natural part. It should respect the surroundings and at the same time stimulate dialogue, because it is the discussion that makes the region alive and moves it forward.
The selected finalists will be presented and awarded during the gala evening, which will take place on April 18, 2024 in Pluhárna.
back to news